Website A/B Split testing and optimization tools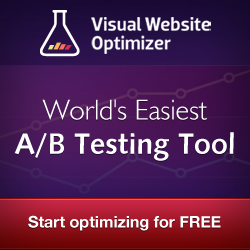 To increase sales and conversion rate on your website, you need to test and optimize each page and flow. Some testing software are dedicated to this optimization process.
You can usually create two versions of a page and do A/B testing to know which one performs better. There is also mutivariate testing to maximize conversions and understand adequate changes to do. Heatmaps or clickmaps help you to see what visitors are clicking on. A lot of different metrics and reports are generated from these website optimizer tools.