chatbot.com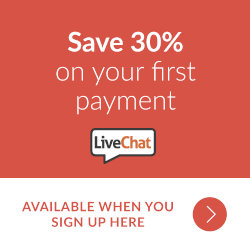 A chatbot is software that simulates human-like conversations with users via text messages on chat. Its key task is to help users by providing answers to their questions. Automate your customer service with AI chatbots.
Customers want to connect with you using their favorite communication channels. Integrate ChatBot with multiple platforms to make sure you are there for them.
Integrate ChatBot software with tools for marketing, analytics and growth that you're already using. Streamline repetitive tasks to gain more time to focus on things that matter.