ChatBot Software Comparison Best AI Artificial Intelligence chatbots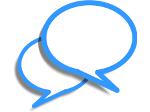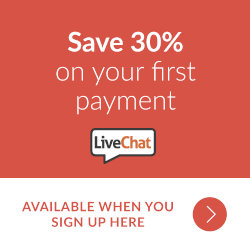 What are Chatbots Software?
Chatbots are software programs that use artificial intelligence (AI) and natural language processing (NLP) to simulate human conversation. They are often used in customer service and support, where they can handle basic customer inquiries and route more complex conversations to human agents.
Chatbots can be integrated into live chat software, allowing businesses to provide immediate assistance to customers through a website or mobile app. They can also be integrated into other business tools or platforms, such as messaging apps or virtual assistants.
Some common features of chatbots software include customizable responses and conversation flows, the ability to integrate with other business systems, and tools for analyzing customer interactions and feedback. The specific features offered by chatbots software can vary depending on the provider and the pricing plan.
The type of chatbot that is best for a particular business will depend on the specific needs and requirements of the organization. It's important to carefully evaluate the available options in order to choose the right chatbot for your business.