Live Chat Software Comparison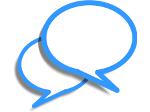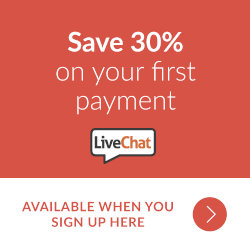 What is Live Chat Software?
Live chat software is a type of software that allows businesses to communicate with customers in real time through a website or mobile app. Typically, live chat software includes a chat widget that can be easily integrated into a website, allowing customers to initiate a chat with a business representative. The software also includes tools for managing and organizing chat conversations, as well as for analyzing customer feedback and interactions. Live chat is often used for customer support, as it allows businesses to provide immediate assistance to customers with questions or concerns. It can also be used for sales, allowing businesses to answer customer questions and provide information about products or services in real time. Some live chat software also includes features such as customizable chatbots and integration with other business tools or platforms.
How does live chat work?
Live chat software typically requires a website visitor to click on a chat icon or button to initiate a chat. Once initiated, a chat window appears, and the visitor can communicate with a live agent who is managing the chat on the business side.
Live Chat Software Comparison
This comparison table compares best live chat software. When comparing live chat software, some factors to consider may include pricing, the range of features offered, the ease of use, and the integration options with other tools or platforms. It's important to carefully evaluate your specific needs and requirements in order to choose the right live chat software for your business.