chat.io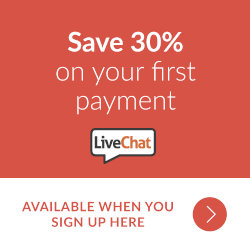 Chat.io's integrated multichannel chat platform combines live chat, real-time visitor monitoring, and Messenger to increase online sales, improve customer support and customer satisfaction scores.
From answering support queries to onboarding new customers, it can be used to facilitate every aspect of running a business.
Hosting, retail, travel, governmental, manufacturing, education, finance – any industry can benefit from chat.io's communication platform. Chat.io makes it easy to talk to website visitors and regular customers, regardless of the channel they are using - website, email, SMS or social media services.
Sign up for free
at
chat.io