Olark vs Zopim (online live chat support software)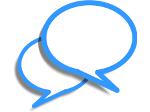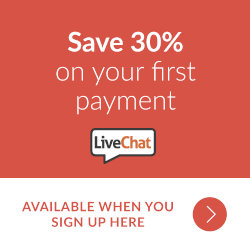 Olark, LiveChat and Zopim are live chat support software that help any online business to improve its customer live help by allowing users to have an online live chat help and support through a chatting widget. These solutions also enable enterprises to monitor in real-time their web traffic and statistics details about what are doing their customers. It definitely helps to improve conversion rates, especially for ecommerce sites.
They have a free plan to start and test the solution, then you can subscribe for professional plans if you need more operators, customization...
This on-going collaborative comparison chart helps you to compare these 2 well-known free live chat solutions. Please feel free to add any interesting comparison criteria.
To see more live chat solutions, you can check out this comparison table
compare-live-chat-support-software-help