p3chat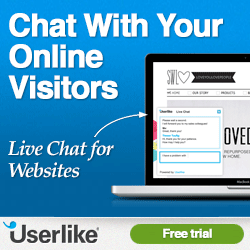 P3chat was an easy to use live chat solution supporting Skype and Google Talk and having 20+ language support.

To find a replacement you can have a look at this comparison: compare-live-chat-support-software-help
P3chat was specialized on converting visitors into customers and is a great tool for every sales person to become a sales ninja.

The great advantage is that you can use single widget code on multiple websites without restriction.